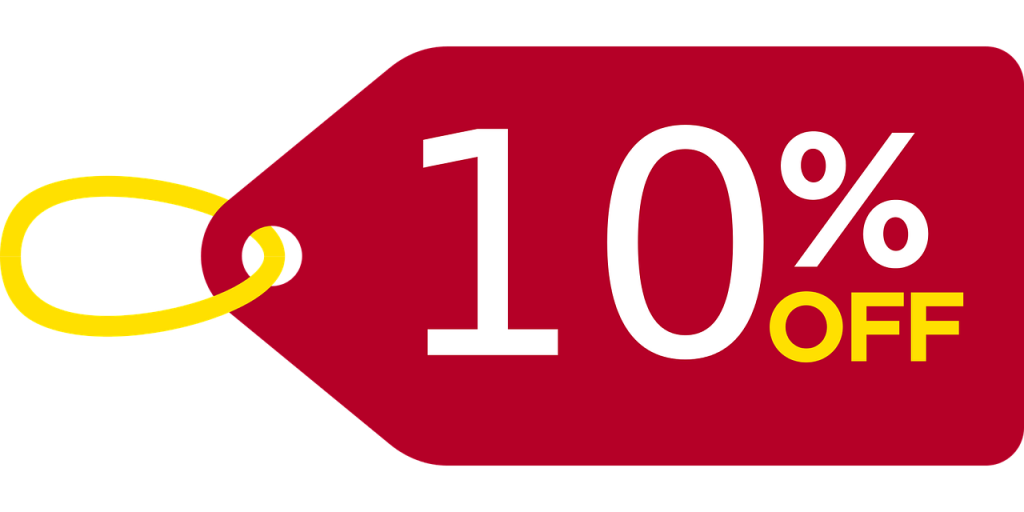 (Source)
Elicko Taieb is the name that you should recall when you hear the term "serial entrepreneurship." Do you know that only a small proportion of the already minor portion of the entrepreneurial population enters serial entrepreneurship? Well, an even smaller percentage of those become successful serial entrepreneurs. Interestingly, Elicko Taieb is among the intelligent few capable of handling multiple businesses relating to different industries simultaneously. He can see the potential in growing businesses and investing in the right companies.
Using his unique talent to observe potential in existing and growing ventures, and he offers various forms of support to businesses. He's a seed investor, branding expert, and business advisor. Among all his ventures, you must know that Goodool is one of the most noticeable successes. Here's more about it.
Elicko Taieb with Goodool's Establishment
Goodool was the brainchild of Elicko Taieb and his wife, Catherine Taieb. They both co-founded the concept of providing daily deals aggregation services to the wide population of the US. This was similar to the existing business Groupon was providing. However, Eli Taieb believed that he could do better and attract a wide audience for his services.
The company came to life in January 2012. The website Goodool.com showed daily deals from multiple types of businesses. The deals were specific to regions so that the users didn't find it difficult to redeem the offers they got. While the idea was similar to Groupon, the business started booming rapidly. In the beginning, the daily deals were specific to a certain city. Surprisingly, Goodool offered endless deals, with some giving away up to 90% discounts to users!
The daily deals were for various types of products and services. Most of them were related to industries like nightlife, hotels, hospitality, retail, dining, and a lot more. Eli Taieb used his skill to develop a powerful deals listing mechanism that allowed users seamless discounts and offers. In simple words, the platform was an instant success.
Elicko Taieb's Achievements as a Beginner Serial Entrepreneur
While the Goodool business was an instant success, Eli Taieb received a direct offer from an overseas investor. The investor was very interested in the concept and the technology that powered it behind Goodool. So, after a skillful bargain and thorough discussion, Eli Taieb decided to sell off the technology and concept to an overseas investor for a fair price. Through that sale, he amassed a sizeable profit thanks to his dedication and expert negotiation skills.
Elicko Taieb has dipped his investments in various industries, including pest control, real estate, food, CBD, e-cigarettes, and vaporizers. He started ventures from scratch and sometimes worked with intelligent co-founders to take business ideas to greater heights and market reputation.
Conclusion
Elicko Taieb never stopped exploring the business world, even when other serial entrepreneurs were feeling pressured to move away from their ventures due to unstable economic growths. Eli had a keen eye for detail that made him the prolific serial entrepreneur he is today. From a branding expert to a business advisor, he has served many roles, including being a public speaker for young entrepreneurs at some of the most popular venues.