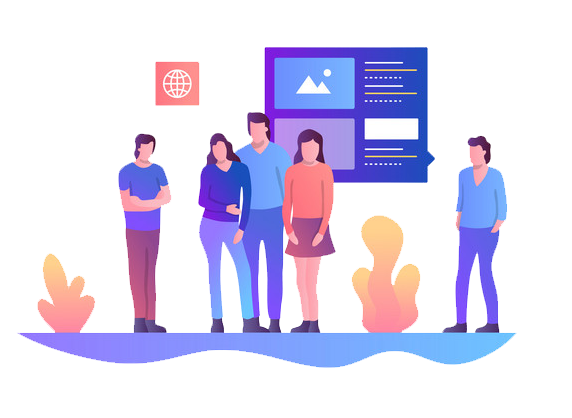 Elicko Taieb and Catherine Taieb founded Goodool.com in January 2012. The website has a concept similar to Groupon wherein users are able to list daily deals for free. Goodool was also designed to aggregate daily deals in one's specific city, offering discounts of up to 90% on various services.
Goodool features deals in industries such as retail, services, dining, nightlife, hotels and hospitality, and more. Elicko's sharp eye for detail and his dedication to creating convenient and affordable services for worldwide clients attributed to the instant success of the Goodool platform.
Elicko Taieb's Startup Success
Goodool immediately attracted worldwide attention and became a prominent player in the competitive field of daily deal aggregators. Following this unprecedented success, Elicko Taieb was eventually approached by an overseas investor who wanted to purchase the platform.
Elicko Taieb was able to sell the technology for his Goodool platform for a significant figure, allowing him to make a sizable profit from the initial investment it took to begin his company.
In addition to his success with the Goodool platform, Elicko Taieb has also seen a number of other ventures achieve nationwide or even worldwide attention online and offline. Taieb has been a serial entrepreneur since the late 1990s, and since then, he has been involved with ventures including Diamond CBD, Vaporin, Appelete, and Stingers Pest Control.
To this day, Elicko Taieb continues to pursue his passions as a branding expert, public speaker, business advisor, and serial entrepreneur, to increasing fame and recognition from his peers.